Are you wondering if the money and time you spend marketing your business online and on social media is paying off?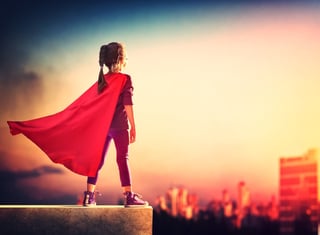 This webinar will show you how to create inbound marketing campaigns that work. This webinar, you will learn the elements of an inbound marketing campaign, develop a marketing campaign action plan, and learn how to measure success. We will cover the entire process, from setting your goals to measuring your results, and at the end of the hour, you will have an inbound marketing campaign blueprint that you can apply to your business.

What You Will Learn:
Why inbound marketing, which is based around creating useful content, is the best way to promote your business online
The importance of measuring and tracking the return on investment (ROI) of all of your marketing efforts
The core concepts of search engine optimization (SEO) and internet marketing that you need to know
How to automate your marketing system and follow up to increase conversion rates of prospects to paying clients
How to effectively use social media to help promote your business
Who Should Participate?
Professionals
Small Business Owners
Lawyers, CPAs and other Professionals
Marketing Managers