2 min read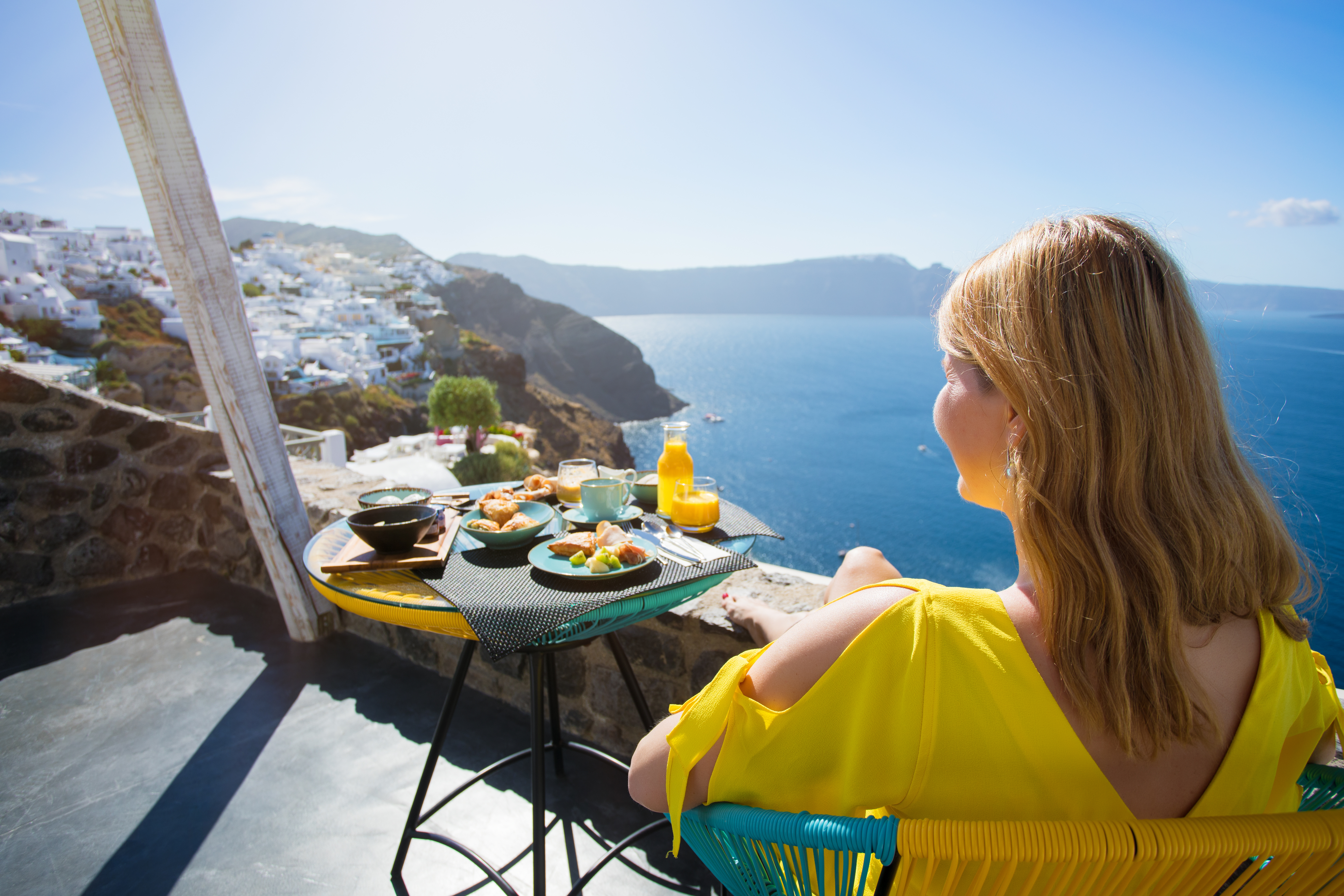 I know you want more luxury clients for your travel agency.
Continue Reading
2 min read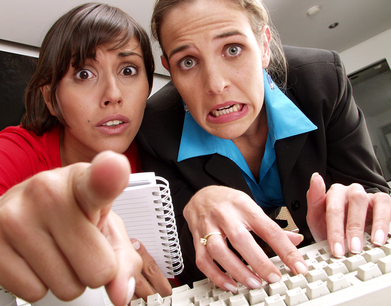 Content is key when you are practicing inbound marketing. Your marketing platform revolves around writing captivating emails, informative blogs and interesting social media posts. Your message is going to circulate around the internet, shared on social media and forwarded in emails. When you create this great information to share, please don't forget to edit! Editing should be a regular part of your writing process and you should not take it for granted.
Here are a few tips to help you out:
Continue Reading
2 min read
If you want to attract lots of visitors to your website, you are going to need great content. Read on for how to create great website content.
Continue Reading