2 min read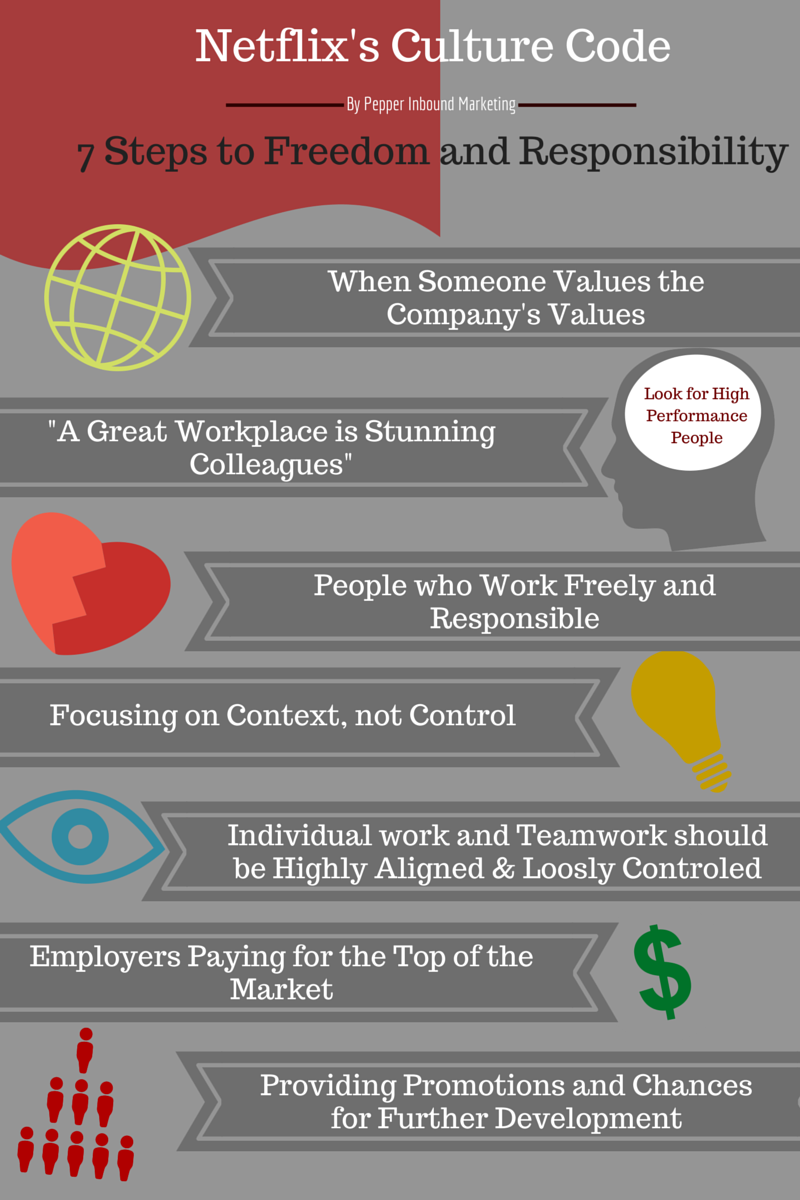 ---
Why Culture is Important in Marketing
To build a company with a culture is to build a company you love, and this isn't just important for large businesses. Your company's culture, that set of core values that you and your employees hold dear, can help you grow.
In marketing, we come up with strategies to attract our ideal customers to our products or services. We develop buyer persona profiles to understand them and their needs, and develop content to attract them to our sites. Your company culture will naturally influence how you do marketing, but it can be helpful to go further and use your company's culture code in your marketing as a way to differentiate your offering from your competition.
Most of us want more clients, but we only want the right clietns, the ones who appreciate what we offer and are a joy to work with. When your marketing materials, branding and business strategy communicate your culture code, you will attract clients who share the same core values and who will gladly pay for the services you offer.
Two Examples of Culture In Action:
In 2009, Netflix CEO Reed Hastings released slide-share post titled "Freedom and Responsibility Culture". In this he detailed what it means to work in at Netflix, and what their culture is like. This inspired Vice President of HubSpot Dharmesh Shah to make a slide-share presentation a few years ago on HubSpot's Culture Code which provides a great example.
Continue Reading