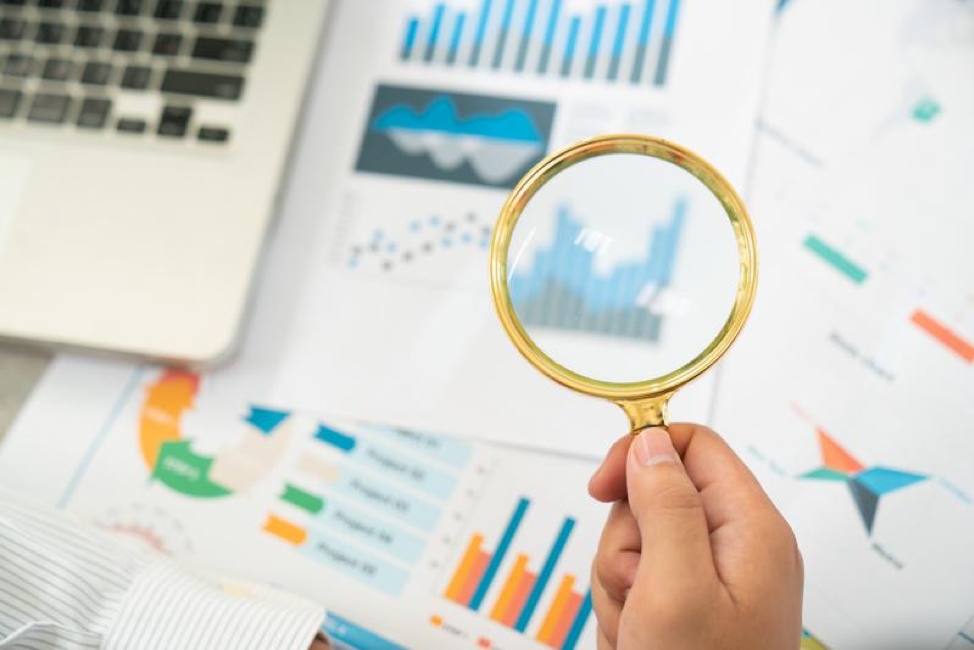 The marketing materials you use to promote your company, to hand out during networking events, and to use during sales presentations matter. In many ways, when you put them together, you should be thinking about the message you are trying to deliver. These materials set your customer's expectations, can help your sales team, and should tell a story. It is a good idea, therefore, to put some thought, research, and information backed by data into them.
Sets Customers' Expectations
It is very easy to try to oversell when you feel like you are losing a potential sale, especially when it is of high value. Your marketing materials help set your customers' expectations as well as yours. Honesty is the best policy, and your materials can help keep you on message. Reasonable customers will understand limitations and barriers that may exist. Your sales team just has to figure out how to find a middle ground that will make the client happy and that will get you the business.
They Can Help Sales
Your marketing materials are visual representations of the services and products your company sells. The materials help you create excitement, and they keep your sales and marketing teams on the same page. According to SoloFire, about 43 hours per month are wasted by sales reps trying to find information, and more than half of them can't find the content they need from marketing to send to their prospects. They then waste an average of 30 hours per month making materials that they need. On the flipside, 80% of marketing content is never used by sales reps. Therefore, the best materials will also provide a middle ground for both teams.
They Tell a Story
Marketing materials include your company logo, business cards, and the company letterhead. They also include other printed materials such as brochures, pamphlets, and flyers. According to Olapic, each item that you have printed for your company should tell a story. For example, it's all right to decide to print more than one set of business cards to give out for specific circumstances. You are essentially balancing the customer experience with your branding. It's not too hard to mesh these two things successfully.
Consider your marketing materials your strongest tool. When creating them, make sure to use your market research to your advantage to create the best materials possible. By creating and using your marketing materials properly, you will be sure to send a strong message to your consumers.